Who we are
Our team are at the heart of everything we do and we're growing at a steady pace. As a client, you'll have access to a lot of exceptional talent. Our team consists of: - account managers, account executives, team leaders and creatives.
---
Meet our Senior Management Team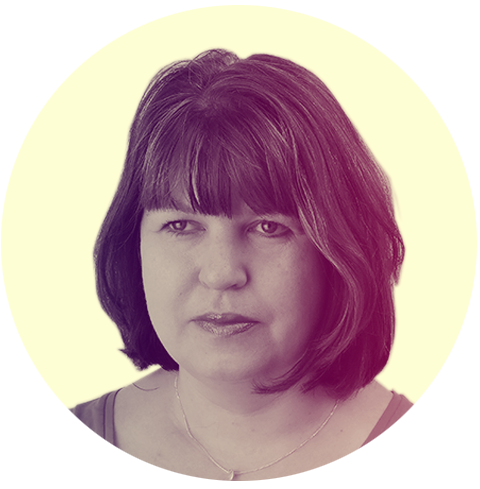 ---
---
---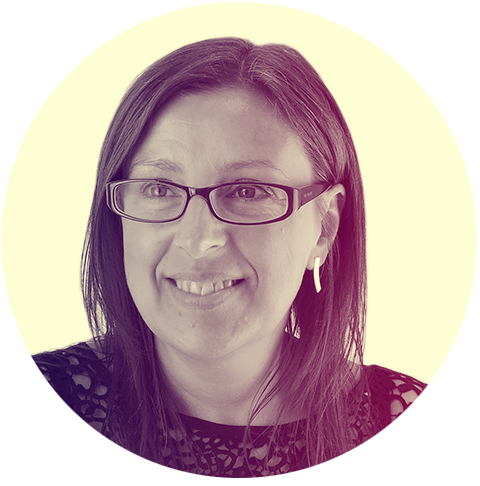 ---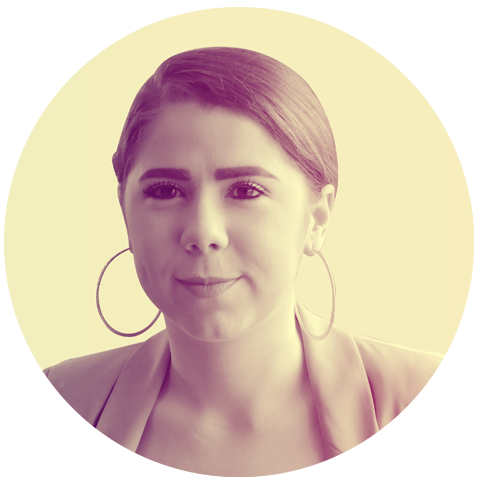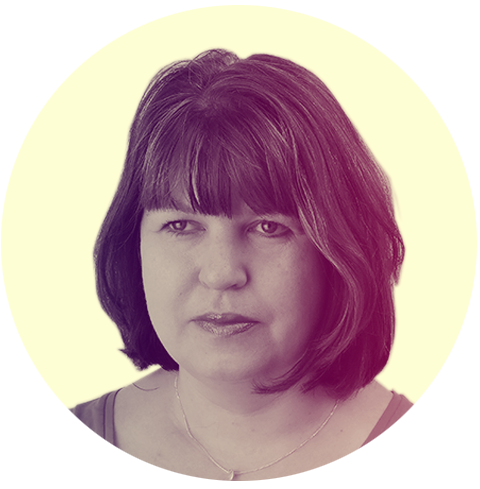 Helen Dowling
The boss, the MD, the queen of ET. Whatever you choose to call her, Helen Dowling runs things. Having had seven jobs, in 13 years, it turns out that the best boss Helen has ever had is herself. Once upon a time, she ran start-up courses in prisons. Now, she uses her extensive marketing knowledge and passion to train and educate people, whilst overseeing a rapidly growing team of Exceptional Thinkers. If she wasn't building a lead generation empire, she would be: a Hollywood make-up artist (best in the industry, of course) for Sci-Fi films.
Nick Dowling
Liverpool FC supporter, occasional runner and consumer of wine, Nick is our Creative Director. Want to see a brilliant idea come to life, on screen or in print? Nick's the man. Brimming with knowledge, he was once a teacher but permanently swapped the classroom for the boardroom, a few years ago.
Victoria Howe
We welcome Victoria to the ET family. More details to come.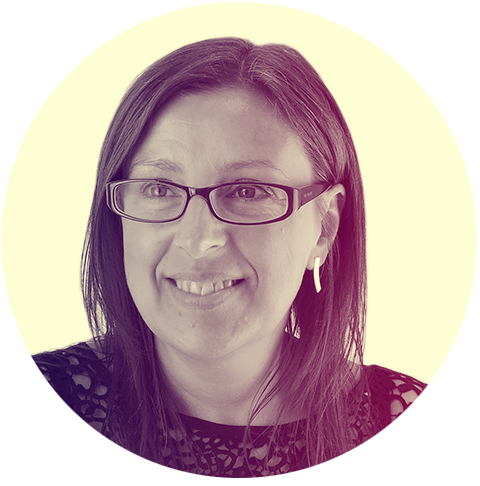 Nicky Benton
Every great company needs an 'office mom'. Stuck for words? Need a bit of encouragement? Nicky is our go-to person for marketing, admin and training - so if it's work or well-being related, she's the lady to look for. She has an impressive background in PR and marketing and is brimming with fabulous ideas.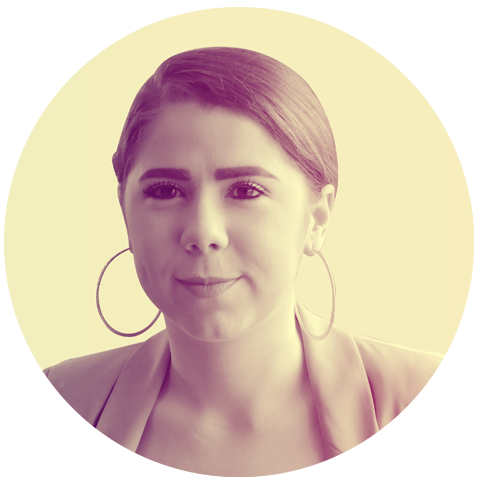 Leanne Hardiman
Not afraid to scale the dizzy heights, skydiving is one of Leanne's passions! When she hasn't got her head in the clouds, she's using her exceptional organisational skills to ensure the work gets done for her clients. Her previous experience in customer service and calmness under pressure also makes her a great asset in building excellent client relations.
As part of the Exceptional Thinking family, alongside the senior members, you will have access to a fantastic team. You will have your very own team, consisting of a dedicated account manager, junior account manager and telemarketer. We have brilliant creatives such as graphic designers and copywriters who work across clients. You will also benefit from their skills and expertise.
Each member of the team understands you, your company's priorities and your strategy. This means that should a member of the team be away for any reason, the activity on your account will be seamless.

"We love that Exceptional Thinking are adaptable and come up with great ideas. Plus they get the job done, whatever the task". Wendy from Gardeners Arms
Learn More