Communication
---
Communication is not just what you say but how you say it.
All of your company's messaging is
Effective communication requires strategy. We work with our clients to review their current communication and create a plan to capitalise on what works well and decide where improvements can be made. We ensure that all online and offline messaging works well together, to reach your intended audience. From email marketing, to PR, to point of sale, we can create a new strategy from what currently exists or start from scratch.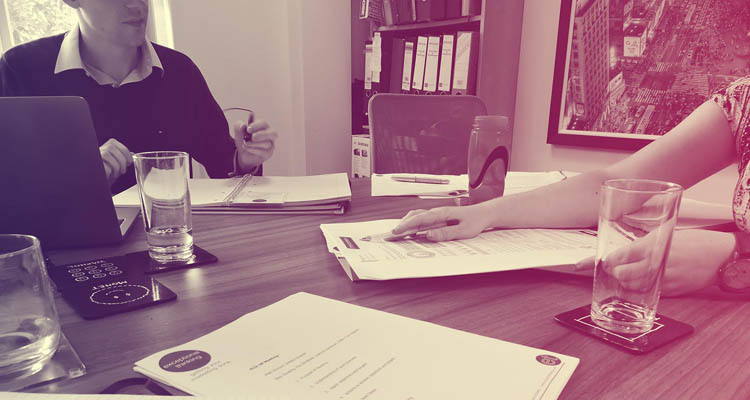 Refocus
At Exceptional Thinking, we delve deep to get to the core of what you want to convey to your audience and help you to establish strong messaging, across all channels.
Understanding
Healthy Growth
From there, you'll find that all of the work that we do with you will stem from the key messaging that we create. Healthy leads grow from great foundations and that's what we will help you to build.
Growth Through
Understanding
Strategy
Implementation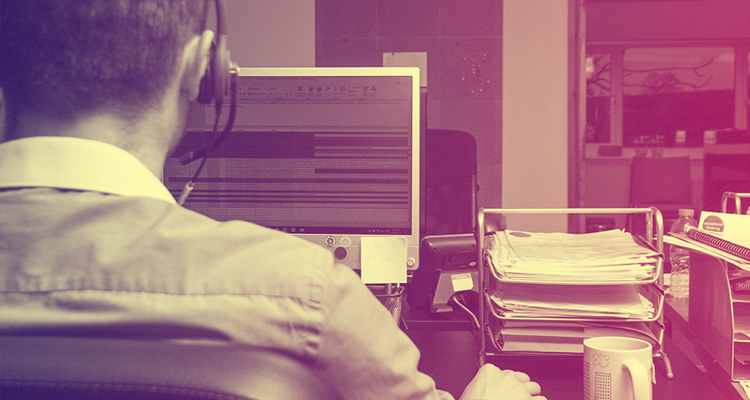 We will establish meaningful messaging for every point of communication, via your brand assets and visual aesthetics.